10 Amazing Countries That Indians Can Travel To Without A Visa!
There is nobody in this world who does not like to travel. In fact, people travel a lot these days as a result that tourism is on a higher graph. If you are a passport holder and is struggling to get a visa to any country, this is happy news for those people. There are more than 50 countries in the world where you can travel without a Visa!
Some states even issue the visa on arrival. So, if you a passport holder, check out for ten amazing countries that Indians can travel without a Visa.
Cook Islands
One needs no visa to go to this beautiful islands situated in the South Pacific Ocean, Northeast of New Zealand. Comprising of 15 islands, you can enjoy a serene and perfect holiday here without worrying about getting a visa and getting tied up with the procedures for the same.  You can look for reasonable flights to the Cook Islands at MakeMyTrip. Plan your journey to this site to enjoy great discounts on your trip.
Dominica
Dominica is also a country that doesn't need any visa. An Indian can stay here for six months without a visa. Now, that's quite a long time!
El Salvador
El Salvador is known for its beaches, surfing and the beautiful mountainous landscape. It is a home to vivid murals and Indians do not need any visa to stay here for a whole three months!!
Macau
Macau is a great place to enjoy a vacation. You can enjoy a period of 30 days in this country without a visa if you are an Indian!
Mauritius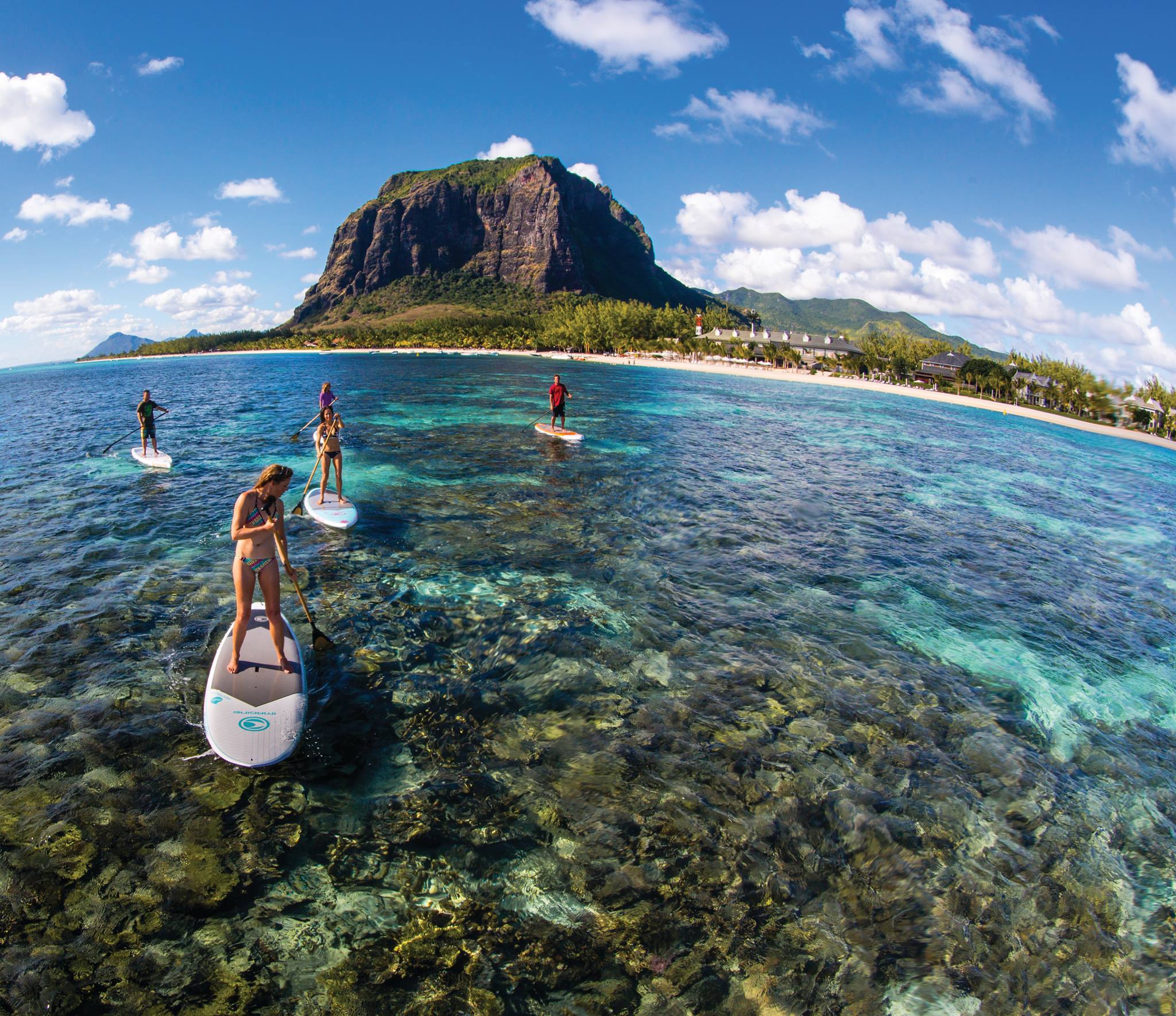 Mauritius is yet another beautiful island, a perfect place to enjoy with family and for honeymooning. Enjoy the vacation without any visa tension for a complete 90 days. Yatra, an online travel site will get you your flight tickets at a reasonable cheap fare.
Saint Lucia
Saint Lucia in the eastern Caribbean is known for the volcanic beaches and reef diving sites and beautiful waterfalls. Stay here for 90 days without a visa.
Hong Kong
Love Hong Kong more now just because you can now visit this country anytime. Stay here up to 14 days enjoying the country without a visa. Check for best accommodation at low price online with Airbnb. they have relatively less price and gives more offers so that you get class amenities at low rates.
Ecuador
Stay in Ecuador for a total three months without a visa. This place is stunning for a perfect vacationing!
Fiji
Still did not explore Fiji? Book your trip to Fiji now to enjoy the beauty it has to offer to its tourists. You can stay in Fiji for four months without a visa.
Jamaica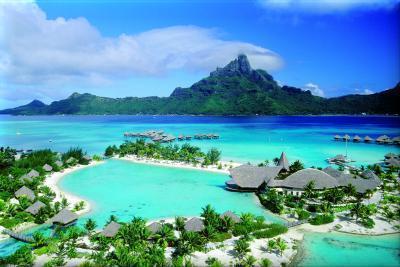 Jamaica is yet another beautiful country that does not need a visa for an Indian. Stay here for 30 days without a visa.
10 Amazing Countries That Indians Can Travel To Without A Visa!
by
Gayathry
Related posts