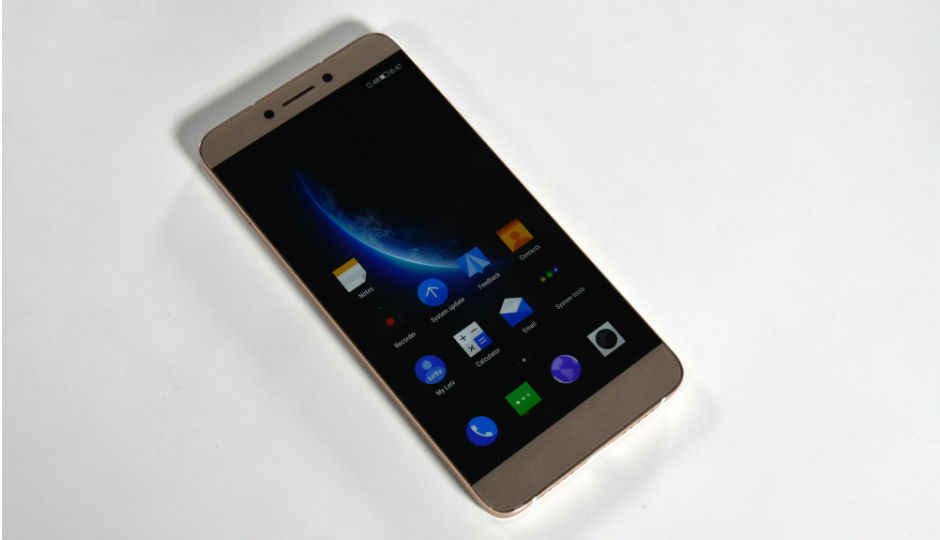 5 Top Selling Mobile Phones In The Month Of May
No matter what, mobile phones are always the most selling gadget in India. People have become so much inclined towards the smartphones and its usages that a person does anything and everything via his mobile phone with just a few clicks. There are plenty of apps that are available to aid individuals in every dull/tedious task they want to. From banking to shopping, bill payments and food ordering, people are using their smartphones smartly for all their day-to-day activities.
A lot of new mobile phones with many features are being introduced in the market day by day. As we peek into the latest trends, we can see that a lot of new specifications are being added by mobile manufacturing companies in their latest editions on any variants they have. This throw light on the fact that people are looking out for more and more innovative features which can help them to do things easy and better.
So, here is a list of 5 top-selling mobile phones in the month of May, which we think ruled the market.
LeEco Le 1s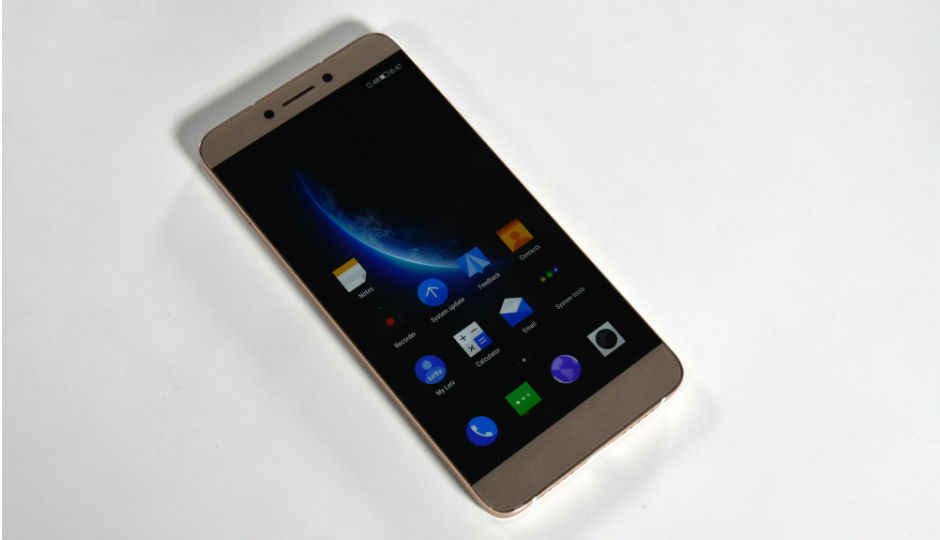 According to reviews, we can see that LeEco Le 1s is almost similar to its early variant Le 1s, but the new version has some slight changes. Though the two have all the intents and purposes and even the looks to be identical has price variations. LeEco Le 1s has a little CPU, runs at 1.85GHz, 5.5-inch screen with 1080X1920 resolution, 3GB RAM and 32GB storage with no storage expansion but a 5TB of cloud storage space. It supports LTE for both sims. Buy this amazing mobile at the lowest price here.
Coolpad Note 3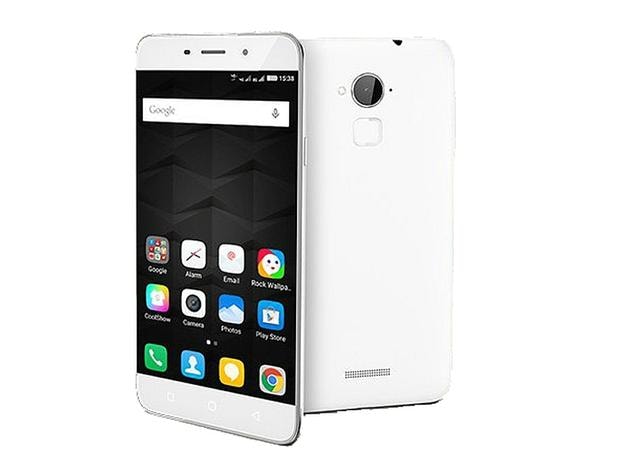 Coolpad was introduced in the market in September 2015 and that two with two models then – Coolpad Dazen 1 and Coolpad Dazen X7. These two phones won a lot of sneak peak and attention and were able to win the market due to its low prices. But, coming to Coolpad Note 3, this phone with just one color option grabbed the attention of all with a surprised pricing of just Rs.9000 initially. Now looking at the specifications, this mobile has a surprisingly huge screen, large battery, stylish looks, 4G LTE, good memory storage with 16GB inbuilt storage and expandable upto 64GB. The camera also is promising with 13MP rear with LED flash and 5MP for the secondary. With Android 5.1 OS, Coolpad Note 3 has a 5.5-inch screen with a resolution of 720X1280, supported by a reliable battery capacity.
You can buy Coolpad Note 3 at the lowest rate here.
Moto G Turbo
Launched in November 2015, Moto G Turbo smartphone edition is one of those phones which got rave reviews for its quality and other features. With a high build up design and quality, this mobile phone is exclaimed to have a good performance as a whole. It has a 5-inch screen with a resolution of 720X1280 pixels, 2GB RAM, a 13mp rear camera with LED flash and 5mp secondary camera. Memory expandable upto 32GB, with Android 5.1.1 OS, and supports 4G LTE for the primary sim. Buy this mobile at the lowest rate here.
Lenovo Vibe P1 m
Lenovo Vibe P1 m is entirely a cool dual sim smartphone with Android 5.0 OS and resolution 720X1280 pixels. It has a standard 8mp rear camera and 5mp secondary camera with a flash. It has a 5-inch screen, 1Hgz quad-core processor, 2GB RAM, 16GB internal storage expandable upto 32GB, deliver a long standing battery life and most of the specifications are compatible with all the high-end Android smartphones ruling the market. If you want to know more about this phone, the price and has plans to buy it, click here.
Samsung Galaxy On7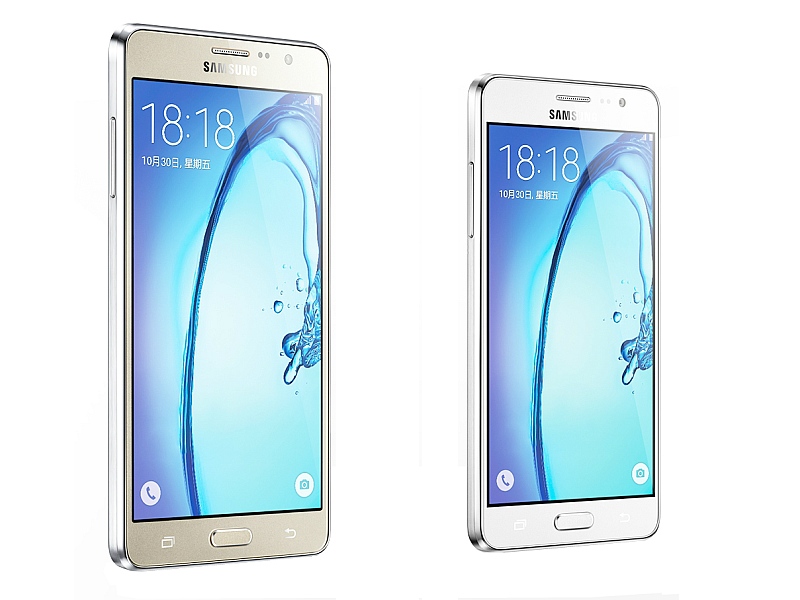 Samsung Galaxy On7 was launched in October 2015 and is one of the most desired smartphones for this month. A slashed price tag would be the prime reason for people emerging too way high for buying this mobile. With a 5.5-inch display screen and 1.2Ghz processor, this smartphone has a 5mp camera with a full selfie capture phenomenon to catch more people and a 123mp rear camera with a single LED flash. It has a 3000mAh removable battery and has a good build up. To know more about this phone, the price and to buy it, click here.
5 Top Selling Mobile Phones In The Month Of May
by
Gayathry
Related posts