As winters have knocked us on the doors, the need for winter fashion wear has also increased. And why wouldn't it be? As there are a lot of trendy fashion dresses for winters in the market. In this article, you will read about the 9 different types of women jackets you can try this winter. So stay with us till the end so you don't miss any trendsetter jacket that could enhance your charm to the next level.
1) Bomber Jacket
Bomber Jackets are the traditional ones and were first introduced back during the first World War. They are short waist-length jackets that often consist of a zipper and pockets at the top and sides. These are made up of leather, cotton, nylon, and polyester as well. These were originally made for the military, but gradually, over the long years of evolution in their designs, they have found their way to the wardrobes of Civilians as well. You may find a great collection of Bomber Jackets at Myntra and get up to 60% off.
2) Leather Jacket
These are evergreen jackets and everyone loves them for their sexy look. They can be worn for a casual look at parties and are perfect for a Bike/ Scooty ride. While most of the leather jackets are in the shades of black, you may also find different colors as per your choice. They come in either zipper, buttoned, open, or belted. They look perfect with the jeans and contrasting t-shirt inside.
3) Quilted Jacket
Quilted Jackets are one of the perfect options for a jacket that not only looks stylish but also is warm enough to protect you from the fall of winter. When leather jackets are not warm enough, and you don't want to put the heavy puffed ones, these come into the picture. In these jackets, you will get two layers stitched together in diamond shape most of the time, which gives them an elegant look. They come in vibrant colors and styles to choose from.
4) Faux Fur Jackets
These are made of a synthetic material that resembles fur, which is why it is known as Faux (fake) fur. Faux Fur jackets provide enough warmth to protect you from the bitter cold. Also, they look luxurious and are often considered to be related to the privileged or rich people. That is why it is a must-have winter jacket for you. They come in different lengths, short or long, and styles from which you can choose. You will get a lot of options to choose at Amazon and save up to 76% on Women's Jacket.
5) Overcoat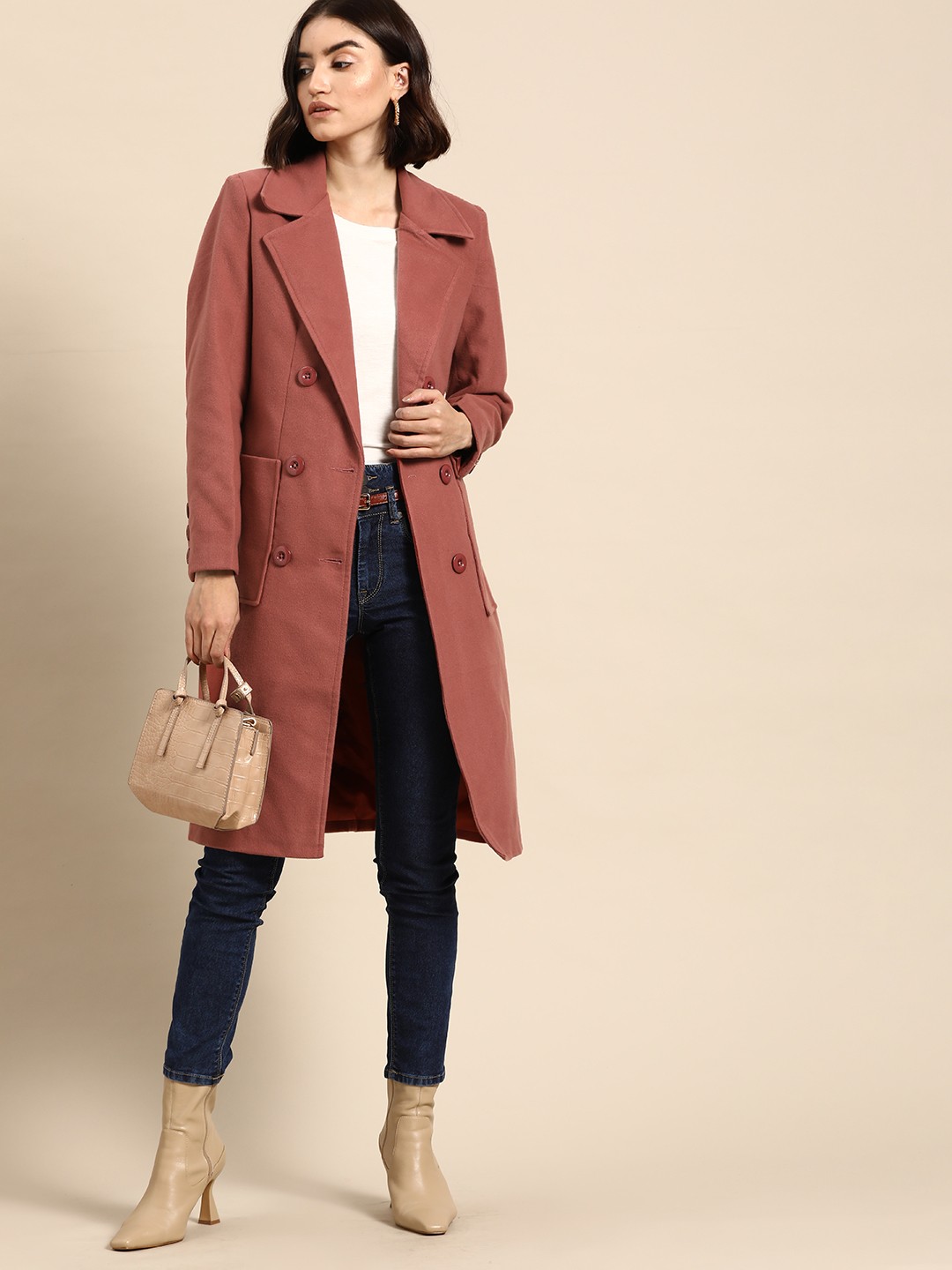 As the name suggests, these are long-length coats that are warm enough to protect you from the winters. It covers all your upper parts to the knees, so you don't need to think of what to wear inside. They look best with high-length boots and gloves, so match the proper colors for these accessories, and you are good to go to spread your glam. You may also combine it with a nice scarf to get the most out of it.
6) Denim Jacket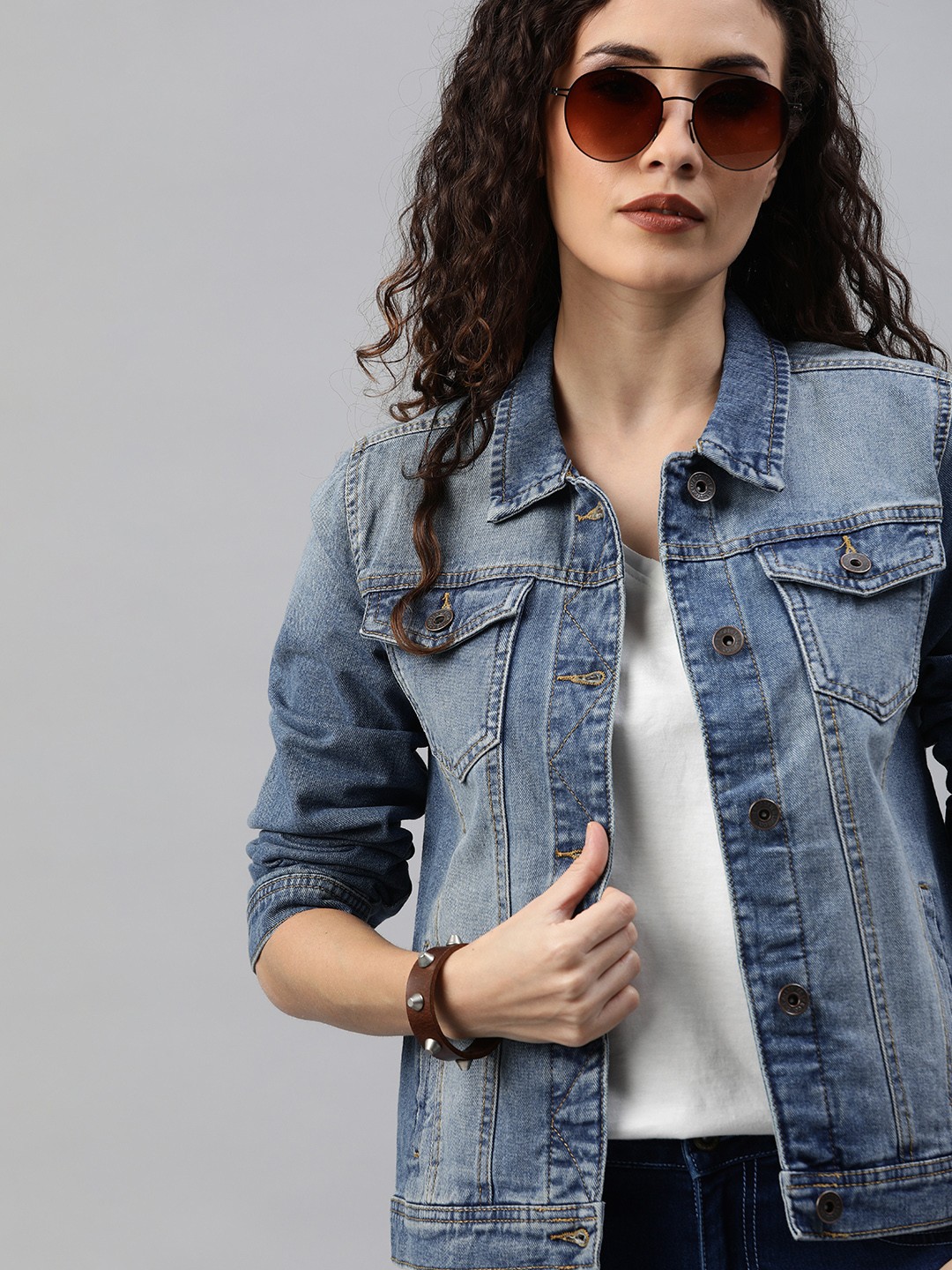 It is one of the most common and famous jackets worldwide. Denim has found its way in so many clothing items that it is impossible to ignore it when talking about fashion. Denim jackets look best with the right color jeans but also go well with shorts, skirts, dresses, gowns, shirts, tops, etc. These are one of the most versatile jackets that you can wear this winter season.
7) Hoodies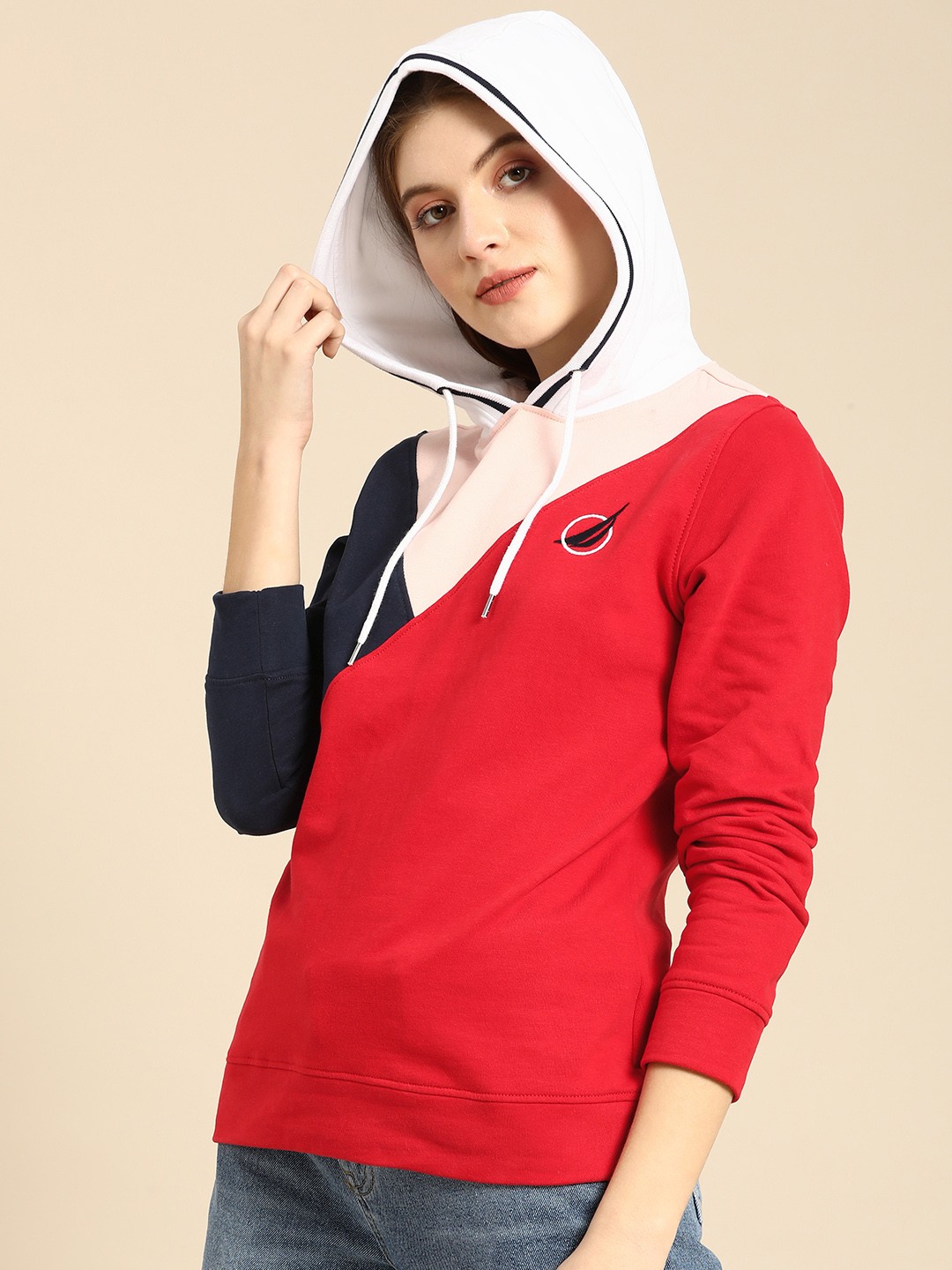 Hoodies make you look stylish, young, sporty, and cool, all at the same time. They act as sweaters and can also protect your head from the freezing winters. These are comfortable to wear and can be worn for a casual look. So if you are looking for a light weighted, comfortable, stylish jacket that can keep you warm and also add more to your style with an attached hoodie, then you should surely go for them.
8) Cashmere/ Wool Jacket
Cashmere is the fabric linked with luxury. It is a soft, silky, and insulating natural fabric that gives a soft finishing to the jacket. It is obtained from the Capra Hircus goat and is rare to find. These jackets come in either long or short lengths and provide sufficient warmth in winter. If you prefer luxury and quality clothes, then you should never miss Cashmere Jackets in your collection. 
9) Parka Coat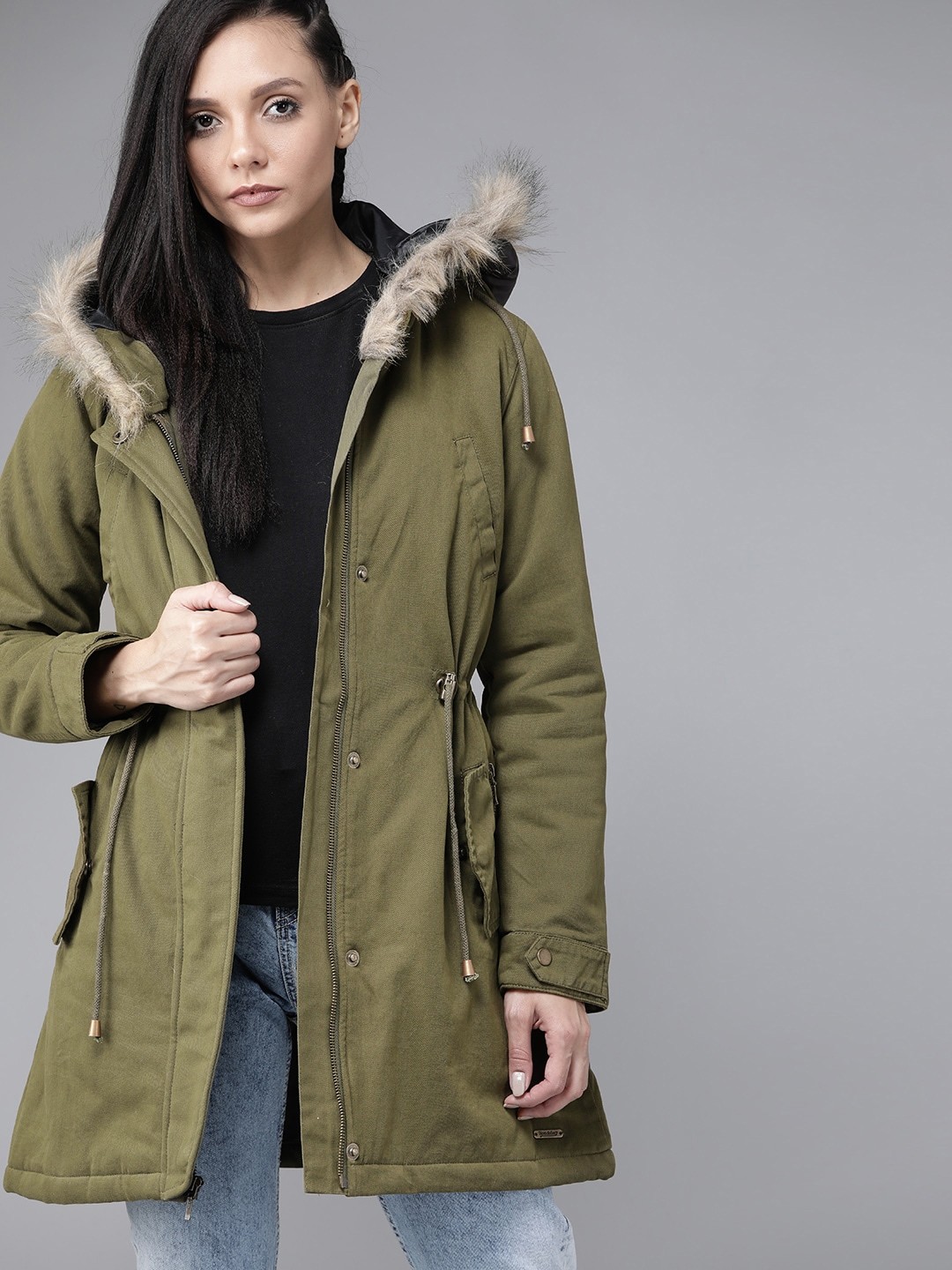 Parkas are the long-length coat stiffed with the faux (fake) fur hoodie and are made specifically for two purposes: to keep you dry and warm. Parkas have been into trends because of celebrities. These also look luxurious and attractive to wear. They also come in denim fabric that makes them look even sturdier. And because of the fur used in the hoodie attached to it, they are soft and comfortable to wear.
Conclusion
Now you know about the 9 different types of women jackets you can try this winter. So go ahead, check these amazing winter wear options and shower your glam wherever you go with your elegant looks. You may buy these jackets at the best prices and save your money besides looking great this winter from the given links.
Also, visit our site CouponRani to get discounts and coupon codes on the major online stores.
9 Jackets for Women You Should Try This Winter
by
Naman Gupta
Related posts