5 Mothers Day Gift Ideas (With Deals)-  May 2013
Mother's Day honors mothers, motherhood, maternal bonds and the influence of mothers in anyone's life. It does not only mean appreciating your mother but anyone who has given you the care, the love and the support which signifies the word "mother".
In today's rushed life, an elder sister who prepares breakfast and ensures that you eat it before you head out for office or an aunt who is the first one to come and see and worry about you when you get scratched while riding your motorbike or even your help who attends to your daily needs and gives you your ironed shirt every morning, all are to be commemorated today.
So here's presenting you with the best gift ideas with deals across the web to grace such women in your lives:
1) Gold Plated Necklace Set from Shopclues for Rs. 974 [42%Off after using Coupon SCMB20] – Make four beautiful women happy today by investing in this gold plated necklace set for each. Get this deal from here
2) Sterling Silver Ring for Rs. 850 from Shoppers Stop[ 50% Off] – Show all you love and care by presenting her with this sterling silver ring and get an extra 50% off. Grab this Deal at Shoppers Stop From Here
3) Get Precious Pearl Set for Less than Rs. 999 at Surat Diamonds.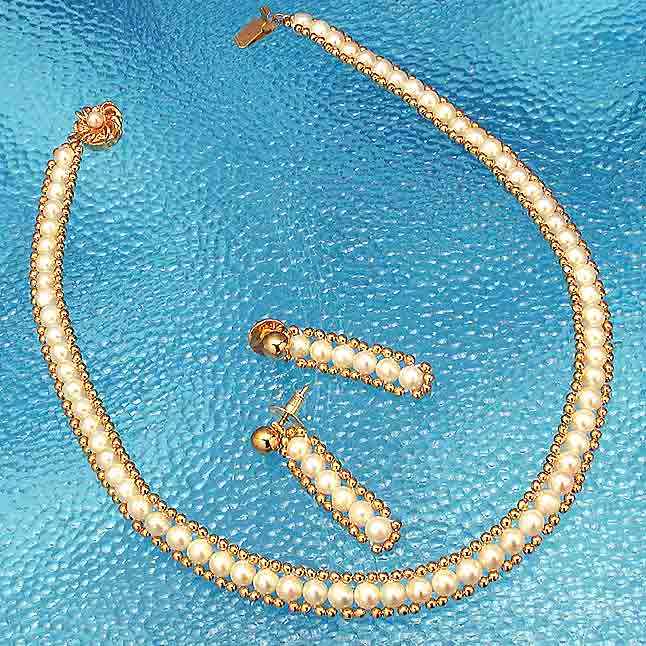 4) Gift her a Kiara Women White Handbag for Rs. 1250, and get another Bag for Rs. 1099 Free from Myntra.  You can gift this to two people if you like. Myntra is known for quick delivery so you know this will arrive in time.  Get the deal here.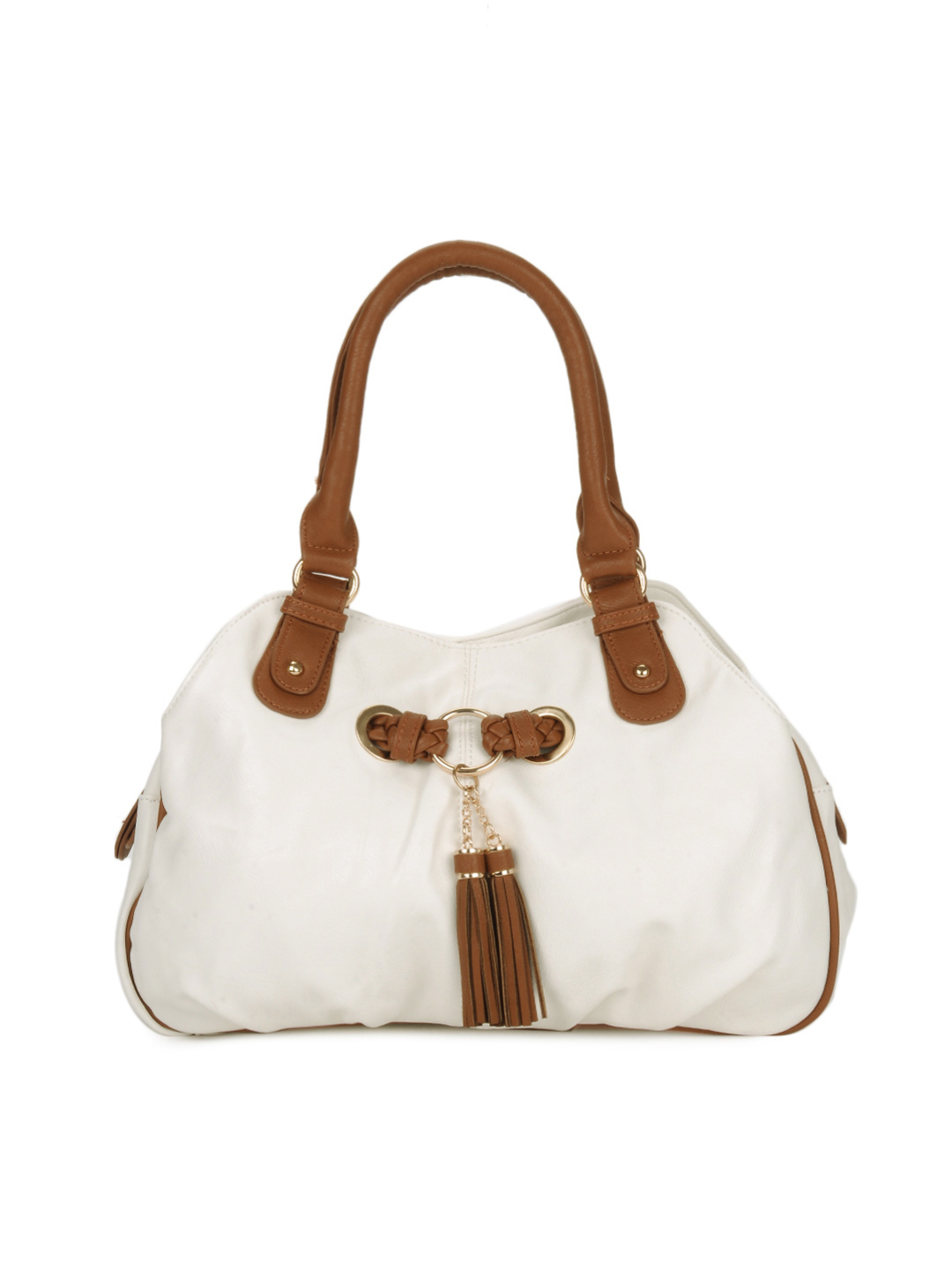 5) Decorative Shelves for Rs. 1890 [50% Off] at Fabfurnish – Present her with the decorative shelves she so desperately needed but never had the heart to buy it, that too at a special offer of 50% off for today. Even better signup for the Fabfurnish Newsletter and get additional coupons worth Rs. 2000. Get the deal from here.
If you are still looking for more Gift Ideas then head over to our Mothers Days Offers page, where we have curated the best Mothers day offers for you.